Ship agency is a very important service often underestimated but we are very well aware how important it is to have a reliable agent in each port of call looking for the best interest of the owners. Our agency department provides ship owners with the highest standards of services for general, liner or tramp vessels calling within Myanmar, Thailand and Vietnam ports. We guarantee quick, effective and professional on time communications to achieve our client's satisfaction, working 24 hours a day 7 days a week.
In addition to acting on behalf of ship owners we also provide our agency services at the disposal of the charterers of vessels whenever it applies, keeping all parties satisfaction and interests safe.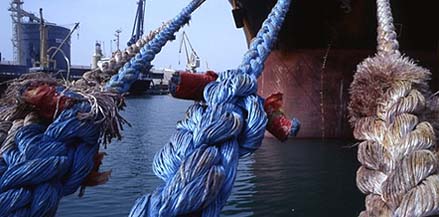 Our in-depth local knowledge of operating conditions and good relationships with all local authorities and industry companies allow us to ensure the best service and coordination. We offer tailor made solutions on your demand.
Core Services:
Port agency

Husbandry & crew services
Protective Agency
Bunkering
Ship's supplies
Ship Spares and Repairing
Port captain and surveillance